We are a team of caring, experienced dental professionals serving families from Waxhaw, NC and surrounding areas.
Learn more about our capabilities and approach to quality patient care.
Our team at Waxhaw Dental Center are all trained & knowledgeable in many areas of dentistry. We believe strongly in continuing education to provide our patients with the latest technology and techniques. We look forward to providing the highest quality of dentistry achievable not only for you but your family and friends as well.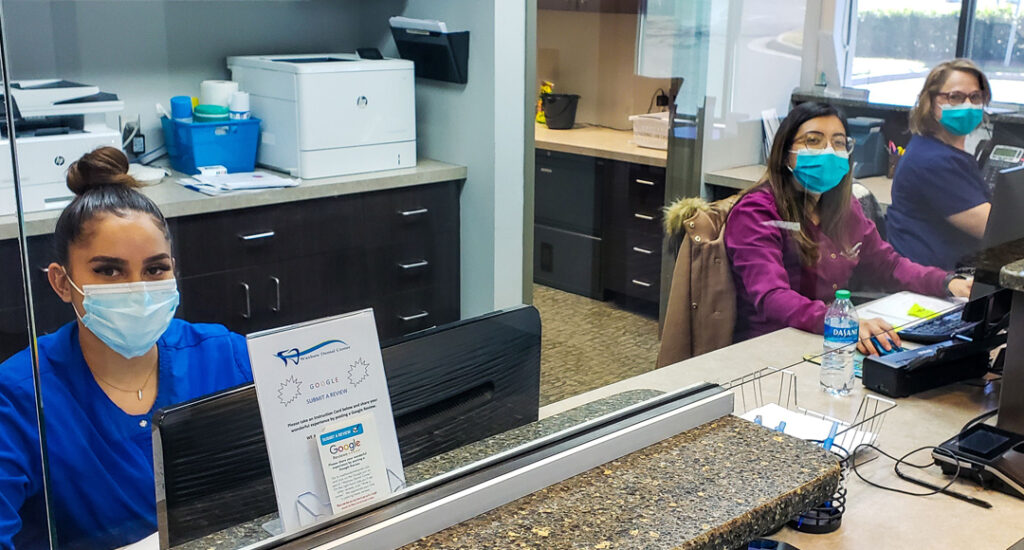 If you are looking for outstanding dental care with an amazing dental team, look no further. Waxhaw Dental Center is conveniently located at 2514 Cuthbertson Road Suite A – just a few miles away from downtown Waxhaw.
Meet Our Waxhaw, NC Dentists
Our office provides dental services including: dental implants, cosmetic dentistry, teeth whitening, routine dental care and more. If a dental need should be determined by one our highly qualified dentists, our dental treatment coordinator will go over all treatment needs and questions you may have. Part of what makes Waxhaw Dental Center one of the best dental offices is the fact we believe strongly in informing our patients.We stand behind our work and we have the testimonials to back it up.